High Caliber Development Services for your Business
We provide mobile and web app development services across the globe.
Introducing Niezee, AI Powered Personal Assistant to Elevate your Sales
We craft personal assistant for your ecommerce business powered by Niezee. We understand the customer journey and the capabilities of technology. Combining these we help you to create real value from the use of AI.

1. Get Up & Running
Create a brand profile and connect via API or Inbox interface.

2. Connect with Customers
Communicate with customers on Social Media and Website / Android / iOS.
3. Elevate Sales
Drive better, more personalized experiences that delight customers.
AI powered assistants is a long-term commitment as training and perfecting assistants is a journey and you need to start with the right first step. The team at Amcipher will take you through the complete lifecycle of implementing a high performing AI assistant with sustained benefits for your ecommerce business.
The Techstack
Our Expertise
Our forward-looking team is made up of dedicated, focused and experienced experts with wide range of experience in cutting-edge technologies.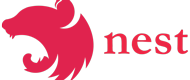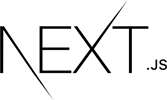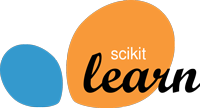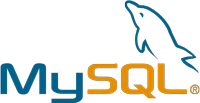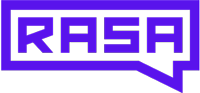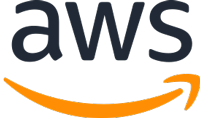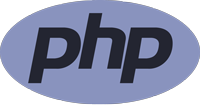 Typical Project Phases
Build the right way
Build with Amcipher
From research to launch, we help you to build great and scalable product with proven innovation processes. We share frameworks and develop in-house capabilities that enable efficient and abundant new product engines.
I want to know more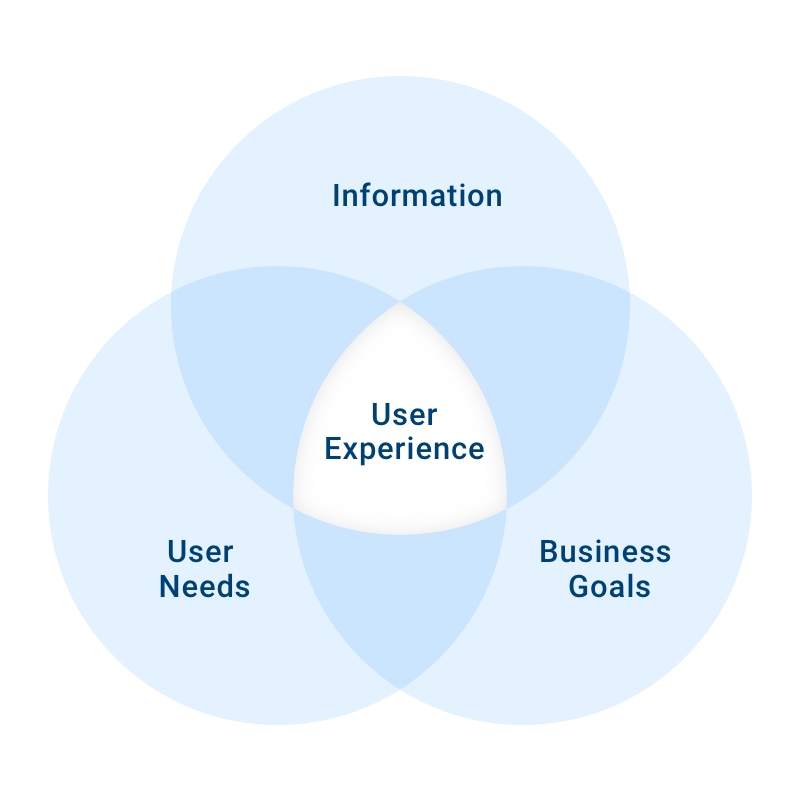 Feasibility Analysis of business challenge and value drivers. Collaborate to estimate project scope, cost, and ROI. Develop ideas for User Experience. Investigative Summary Report on items above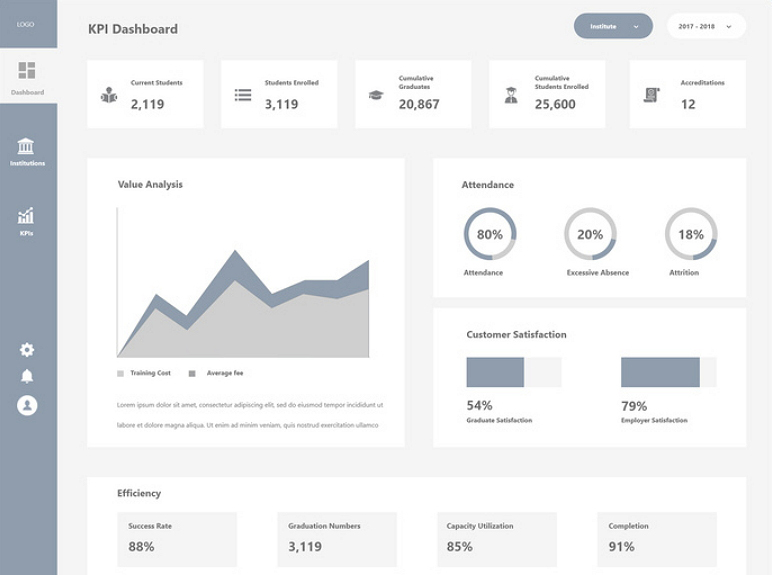 Dig deep into goals and risks. Identify key user processes. Develop design-focused, functional prototypes. Plan your Rollout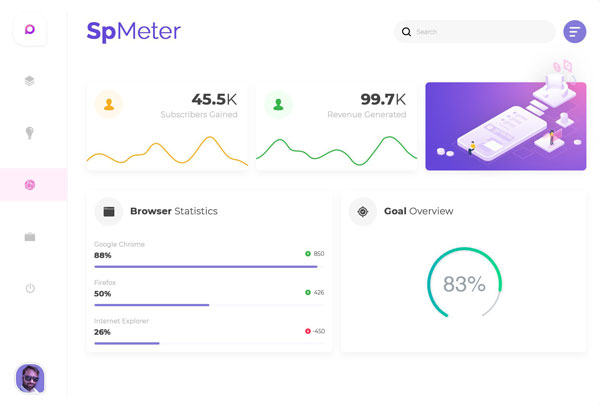 Build your first release to validate your software. Test with real users in the real world and iterate. Identify new feature requirements. Deliver a refined software roadmap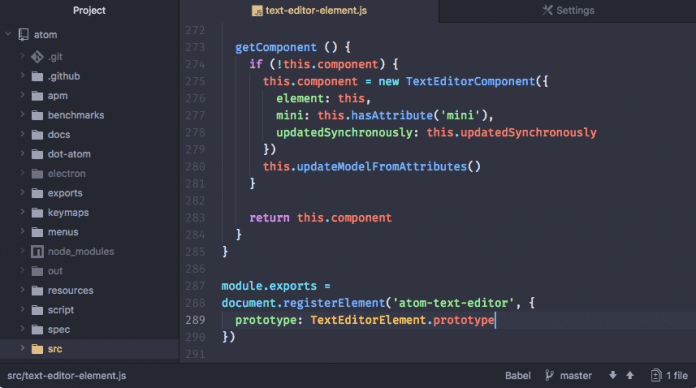 Add features. Refine the user experience. Implement changes. Adjust software roadmap
Our Services
High Caliber & Professional
Services for your Firm
We are the best choice for all of your software
development needs
Over 50+ customers trust Amcipher
Customer reviews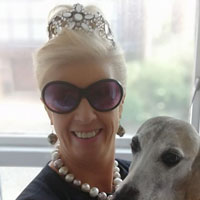 Both innovative and technical persons are working together to get a better output. They are having various brainstorming sessions internally and with client too..you can trust them as their dedication towards works is so perfect..they are ever ready to support you no matter what time.
---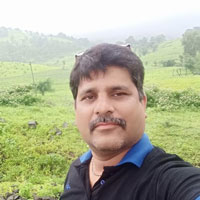 Great team, extremely high performance levels, a great willingness to provide complete customer satisfaction. Highly recommended.
---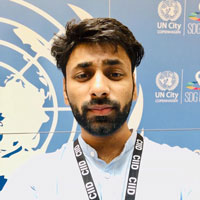 Fully Satisfied . Work done on time and you will love the way they took our responsibility. Great place to work with and the response time for any query is amazing.
---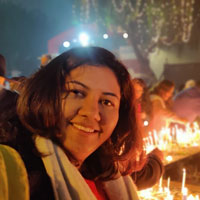 The work done by these people is superb. They are very professional in their approach and deliver what is promised.
---